Ohio FHA Home Loan
FHA Mortgage Loans
FHA Loan Program is insured by the Federal Housing Administration, a federal agency within the United States Department of Housing and Urban Development (HUD). FHA loan programs are available to all buyers and designed to promote homeownership for many American's.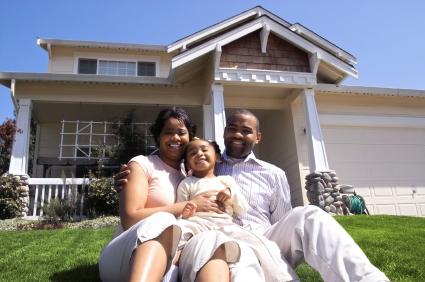 Determining your eligibility for a FHA Mortgage is easy. FHA will look at a couple of things to determine if borrowers meet Ohio FHA loan requirements: 1) Documentation of your income and, 2) Verification of your credit history. If you already own a home, showing your mortgage payment history will be required. FHA wants to know that borrowers have the income to pay for the home they live in.
The rates on Ohio FHA loans are generally market rates even for borrowers with past credit issues.
Filed for bankruptcy, no problem!
CREFCO Financial Group will work with you to obtain an FHA loan, even if you filed for bankruptcy. Our FHA licensed experts have worked with many customers who have filed bankruptcy and are now happy homeowners! You can "Get Pre-Qualified" for a FHA loan with a 620 credit score.
If you filed Chapter 7 and your bankruptcy has been discharged for 24 months, you can still qualify for a home loan!
If you filed Chapter 13, and are 1 Day out of bankruptcy, you can still qualify for a home loan as long as All Payments to the trustee have been paid on time, as agreed.
Benefits of a Ohio FHA loan include:
FHA Mortgage loans will allow financing for Manufactured and Double Wide Homes.
Only a 3.5 percent down payment is required (Can be structured with a 0 down payment in many situations using gifts or non-profit grants).
Closing costs can be financed by using seller concessions.
Lower monthly mortgage insurance premiums and, under certain conditions, automatic cancellation of the premium.
More flexible underwriting criteria than conventional loans.
Right to prepay loan without penalty.
A stable 30-year fixed rate mortgage (no rate adjustments).
Can be used for purchase and refinance transactions.
Take 3 Simple Steps to "Get Pre-Qualified":
At CFG, our main goal is to understand your needs and prepare the best plan for you to obtain approval using the FHA loan program.
Tell Us Your Goals

What is the maximum mortgage payment you want to pay per month?
How soon do you want to move?
What is most important that you want to accomplish with your new loan?
Complete the online "Get Pre-Qualified" form and you will receive a call from one of our FHA Loan Experts.

We will develop a plan for you based on the following:

How long do you intend to live in the home?
Is the property a single family home?
How many people will be living in the home with you?
How would you categorize your credit?
How long have you worked at your current employer?

You're Pre-Qualified!

Begin your search for your new home.
You will soon be enjoying the peace of mind knowing that you're on the path to homeownership.
Are you planning to get married? Check out the benefits of the FHA Bridal Registry Program: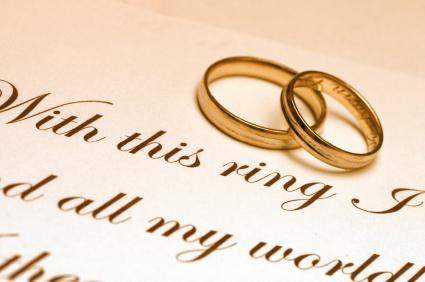 HUD allows couples who are planning to get married to establish a bridal registry savings account that will help them accumulate a down payment necessary to purchase their first home together.
Bridal Registry Account is also available for other situations where an individual or individuals can receive gifts.
Benefits of FHA Mortgage Bridal Registry include:
Borrowers must open an interest bearing savings account with a financial institution supervised by a federal or state agency.
Borrowers must provide a register showing the names of all donors and the dollar amount that has been deposited into the bridal registry account.
No requirement for bridal couple to be married prior to closing the mortgage loan.
To Get Pre-Quailified for a FHA Mortgage loan today, get started by taking less than (1) minute to complete our online form, or call (855) 572-4006, and begin your path to homeownership. We look forward to serving you!