VA Loan Ohio
VA Loans
VA guaranteed loan program is guaranteed by the United States Department of Veteran Affairs (VA) to eligible veterans for the purchase of a home. The guaranty means the lender is protected against loss if you fail to repay the loan. In most cases, no down payment is required on a VA guaranteed loan and the borrower usually receives a lower interest rate than is ordinarily available with other loans.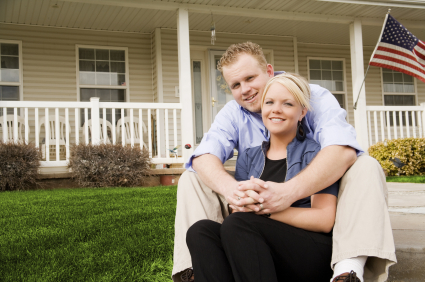 VA loan Ohio Requirements 2021:
Closing costs are comparable and sometimes lower than other financing types and can be financed using seller concessions.
Refinance up to 100%, or buy with no money down.
No monthly private mortgage insurance requirement.
Right to prepay loan without penalties.
The Mortgage can be taken over (or assumed) by the buyer when a home is sold.
Counseling and assistance available to veteran borrowers having financial difficulty or facing default on their loan.
Although mortgage insurance is not required, the VA charges a funding fee to issue a guarantee to a lender against borrower default on a mortgage. The fee is generally financed in the loan amount (no out of pocket costs).
New Survey Finds That Millenials Are Psyched About The Old School American Dream - Click here... http://read.bi/Zc1FqA to read more.
To Get Pre-Qualified for a VA home loan today, get started by taking less than 1 minute to complete our online submission form, or call us (855) 572-4006, and begin your path to homeownership. We look forward to serving you!